Industry and Social Nights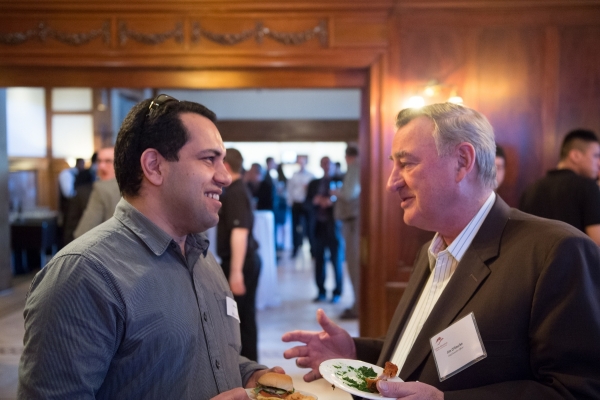 Each year, student groups at UBC in conjunction with the Alumni Relations office host department specific industry nights. These annual events provide an opportunity for students to network with alumni and representatives in the industry to discuss potential career paths and opportunities. Students benefit from the experience and knowledge that other professionals can share with them.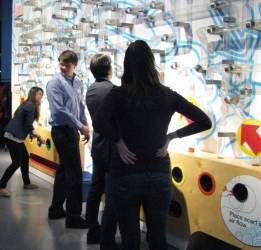 Some departments, like Geological Engineering and Engineering Physics, have a long standing tradition of hosting industry and social nights. They have taken the event to new and exciting locations every year including most recently the UBC Golf Club and TELUS World of Science. There has been excellent turnout to these events year after year. Other departments that host Industry Nights include:  Electrical and Computer Engineer, Mining, Mechanical Engineering, and Chemical and Biological Engineering.
Quite often, the industry nights are an opportunity to showcase the work of our Engineering students. The Integrated Engineering Industry Night showcases innovative and multidisciplinary engineering student design projects. 
For information on upcoming industry nights in your department, please visit our Event Calendar.

Photos from past industry and social nights