Engineering for Your Classroom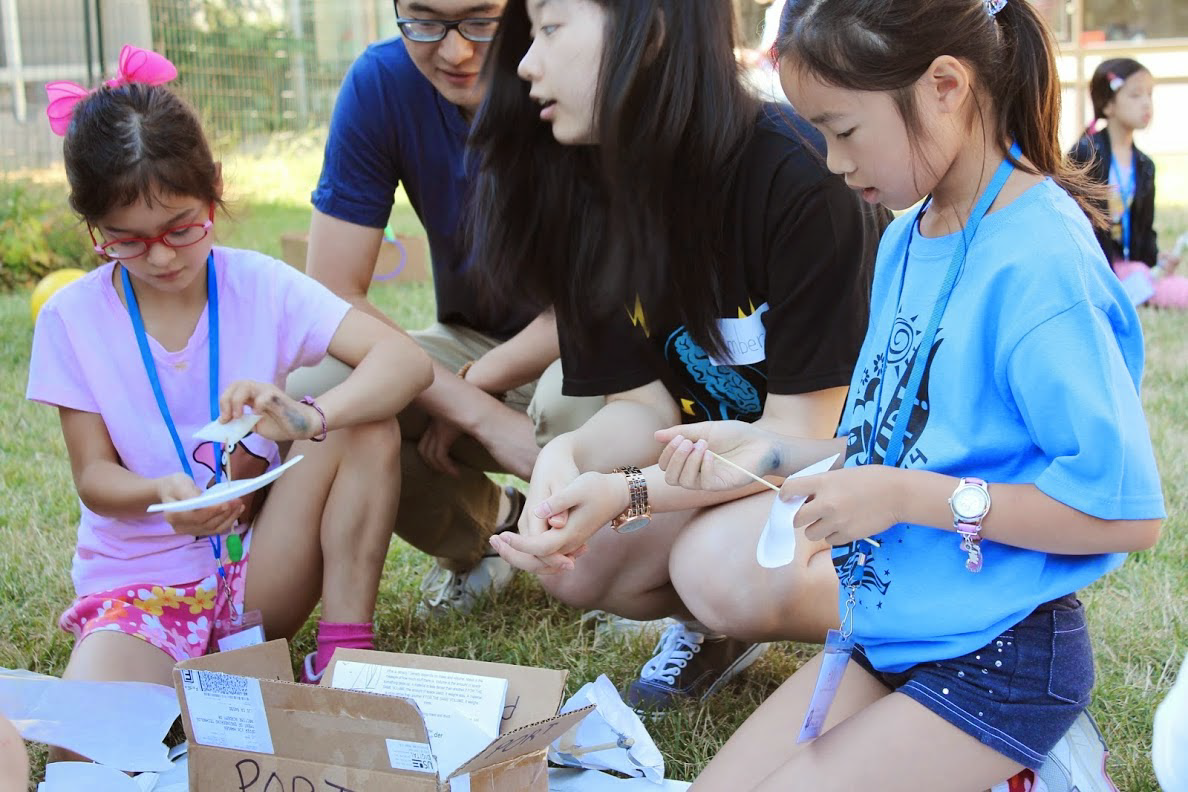 Teachers are experts at connecting lessons to everyday life, and bringing their classrooms into the world.  Engineering is about applying science to everyday life, connecting theories and practice.
Join us to test out three PLO-related engineering activities that you can use in your Grade six or seven classroom to help create the connection between science and society.  Leave with ideas, inspiration, and free supply kits.
We will have 3 brand new activities this year!
Co-hosted by eng•cite and UBC Engineering.
Date:
Oct 20, 2017 - 9:00 AM
to
Oct 20, 2017 - 3:00 PM
Location
2020 / Kaiser / 2332 Main Mall
Event link:
Registration