Landslides, Floods and Infrastructure Impacts
The November 2021 B.C. storm impacts are expected to rank as the costliest natural disaster in Canadian history.
Landslides and floods resulted in tragic loss of life, and widespread devastation to public and private property. Rebuilding communities and infrastructure will require a thorough understanding of the hazards, consequences, and implications for infrastructure renewal.
An Engineering Technical Briefing Based on UBC's Aerial Reconnaissance
UBC Engineering invited government representatives, industry professionals, and journalists, to an online technical briefing, where faculty members shared preliminary observations on the natural disaster that were informed by a combination of recent aerial reconnaissance of the disaster sites, together with applied research and specialist expertise.
Preliminary Observations and Research Shared
Landslides & Infrastructure Impacts
Image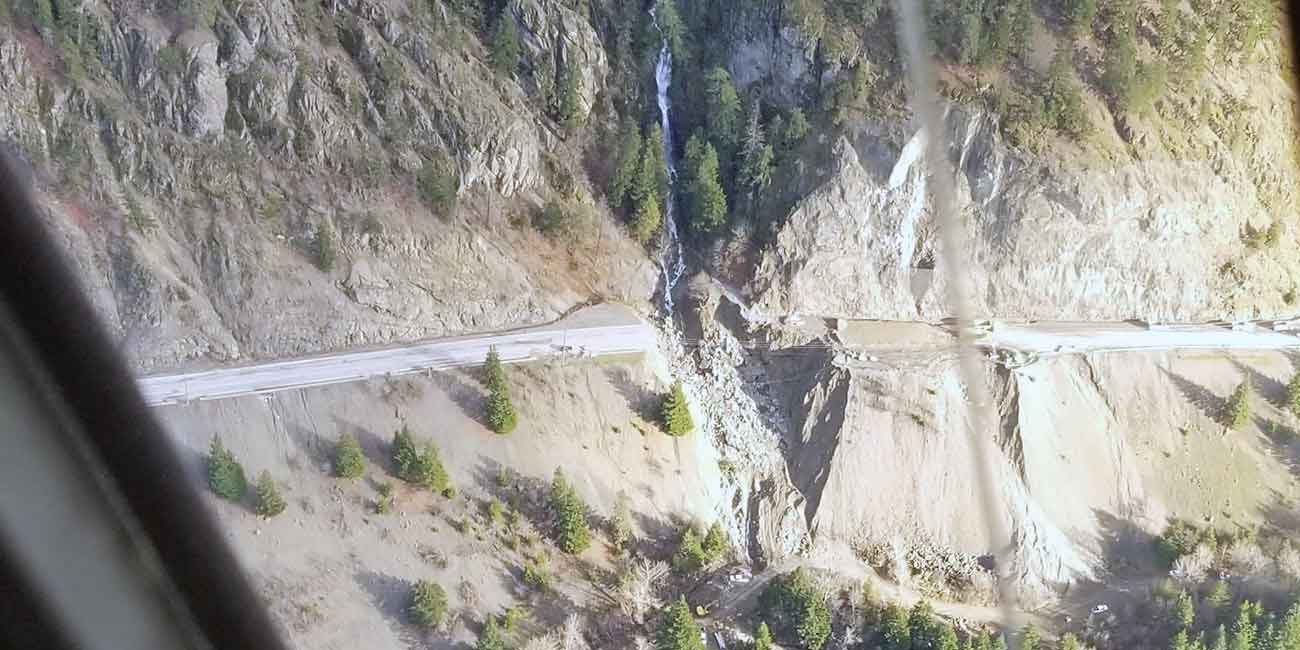 Live Webcast Information
Date held: Wednesday, December 15, 2021
Host: Dr. James Olson, Dean, Faculty of Applied Science
Moderator: Dr. Nemy Banthia, Professor, Civil Engineering
Relevant and suitable for: Engineers, planners and mid-senior-to-senior level executives and leaders in engineering firms and government, mainstream and trade media
Speakers
Dr. Jonathan Fannin, P.Eng.
Image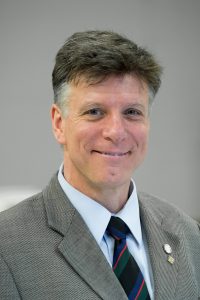 Jonathan Fannin joined UBC in 1989 to work on terrain stability mapping and landslide risk management in the BC forest sector, primarily through field-mapping of debris flows and development of the empirical-statistical UBCDFLOW model to calculate event magnitude and travel distance – a model that has seen international trials in Norway, New Zealand, and most recently the USA. Over the last 15 years, his industry-funded research on dam safety risk management, in collaboration with the ICOLD European Working Group on Internal Erosion, has focused on geotechnical field and laboratory investigations of seepage erosion in embankment dams and their foundations. A Fellow of the Engineering Institute of Canada, Dr. Fannin has provided specialist technical advice on dam and canal dike deficiency investigations in Canada, the USA, Europe, and South America.
Dr. Amy Kim, P.Eng.
Image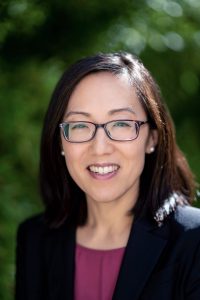 Amy Kim joined UBC in March 2021. Her research program in transportation systems analysis focuses on resource allocation across multimodal long-distance transportation systems. More recently, her work has focused on developing tools to support strategic transportation decision-making for climate change response and adaptation, in collaboration with climate and wildland fire scientists. Between her MS and PhD degrees from the University of California, Berkeley, Amy spent four years as an engineering consultant in California and British Columbia, with projects in Metro Vancouver including the Trans-Canada Highway and the Evergreen Line. Prior to joining UBC, Dr. Kim held a faculty appointment at the University of Alberta.
Dr. Scott McDougall, P.Eng.
Image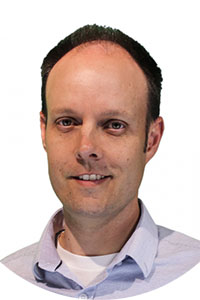 Scott McDougall joined UBC in 2016 after working for 10 years as a consulting engineer, engaged in a wide variety of projects in the mining, energy, transportation and municipal development sectors. He specializes in the development of new tools and techniques for the assessment and mitigation of geohazards, including landslides, landslide-generated waves, shoreline erosion and dam breaches. His research approach involves a combination of field data collection and mapping of past events, statistical analysis, computer modelling and laboratory experimentation. He is currently serving as Chair of the Canadian Geotechnical Society's Geohazards Committee.
Dr. Steven Weijs
Image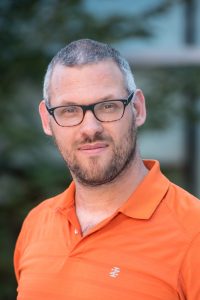 Steven Weijs joined UBC in 2015, after working four years on mountain hydrology in Switzerland at EPFL. He obtained his MSc and his PhD from TU Delft in the Netherlands. Both in his research and engineering consulting in the Netherlands, he worked on risk-based approaches in lowland water systems, focusing on hydrological and hydraulic modeling, and model predictive control of drainage pumps. At UBC, his research focuses on mathematically characterizing and optimizing information flows in hydrological modeling and decision making, with applications to hydrometeorological monitoring network design, model calibration, and decision-making under uncertainty. Dr. Weijs serves as member of the AGU technical committee on hydrologic uncertainty.
Dr. Dharma Wijewickreme, P.Eng.
Image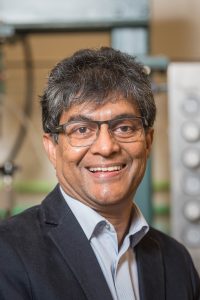 Dharma Wijewickreme joined UBC in 2001 after serving in geotechnical consulting practice for 11 years. Wijewickreme's research focuses on pipeline geotechnical engineering and earthquake liquefaction of soils, and he serves as a Director of the UBC Pipeline Integrity Institute (PII). His research has contributed to improving PRCI guidelines for estimating soil loads on pipelines during ground movements and the development of seismic design guidelines for the Canadian Foundation Engineering Manual. He has been providing specialist advice to industry practice with respect to solving soil-pipe interaction problems and characterization of geomaterials. He served as the President of the Canadian Geotechnical Society for the two-year period, 2017-2018. Dr. Wijewickreme is a Fellow of the Canadian Academy of Engineering, Canadian Society for Civil Engineering, and Engineering Institute of Canada.
Questions about the event can be directed to info@apsc.ubc.ca.