Image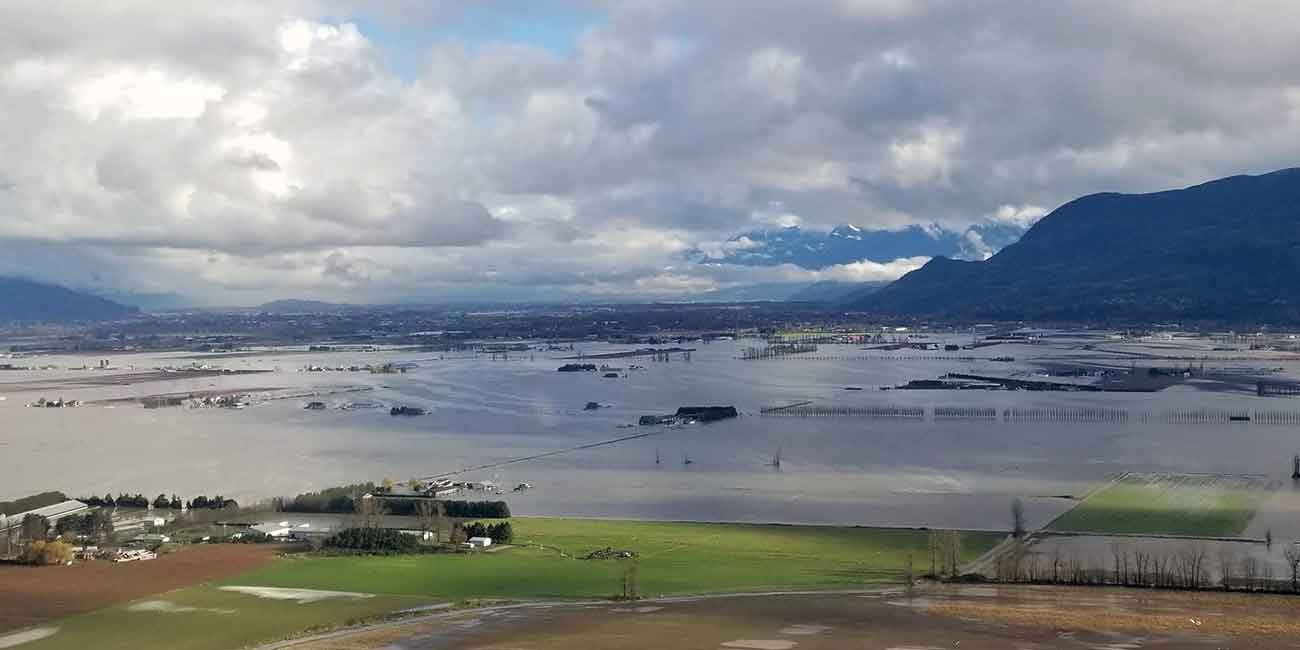 Date: Wednesday, December 15, 2021
Schedule:
Technical presentations: 8:30 – 9:30 a.m.
Audience technical Q&A: 9:30 – 10:00 a.m.
Media Q&A: 10:00 – 10:30 a.m.
Location: Online - a link will be sent to registered delegates and members of the media
Relevant and suitable for: Engineers, planners, mid-senior-to-senior level executives and leaders in engineering firms and government, and mainstream and trade media
For media inquiries or media Q&A information, please email UBC Media Relations.