September 30, 2021
National Day for Truth and Reconciliation
About
Intergenerational March to commemorate Orange Shirt Day, September 30, 2021
On Thursday September 30, 2021 the Faculty of Applied Science, along with Land and Food Systems, Forestry and Science hosted an Intergenerational March to commemorate Orange Shirt Day. This event was attended by members of the UBC community, as well as families and those in solidarity and began at the Indian Residential School History and Dialogue Center with a land acknowledgement and opening remarks from Elder Seis'lom.
Shortly after, the march down Main Mall began with opportunities for education along the way before reaching the Reconciliation Pole where Elder Pauline Johnson shared the heartbreaking truths about her family's experience with the residential school system. Closing words were then shared by Will Valley (Associate Dean, Equity, Diversity and Inclusion, Faculty of Land and Food Systems) as well as Sheryl Staub-French (Associate Dean, Equity, Diversity, Inclusion and Indigineity, Faculty of Applied Science).
"We have a responsibility collectively and individually to learn and to act today and every day. We have so much work to do. Commemorating this day, advocating for the truth and connecting as a community is one small step towards learning and unlearning Canadian history. Supporting our Indigenous faculty and staff is another way. Not only in education but also in allyship." – Sheryl Staub-French.
If you participated, thank you for taking the time to educate yourself and support Indigenous peoples as we continue this journey of Truth and Reconciliation.
The Canadian government designated September 30 National Day for Truth and Reconciliation, beginning in 2021. This responds to Truth and Reconciliation Call to Action 80, which states that the federal government will work with Indigenous people to establish a statutory day to "honour Survivors, their families, and communities, and ensure that public commemoration of the history and legacy of residential schools remains a vital component of the reconciliation process".
If you have any questions, feel free to reach out to Dana-Lyn Mackenzie, Senior Manager, EDI & Indigeneity: danalyn.mackenzie@ubc.ca
Image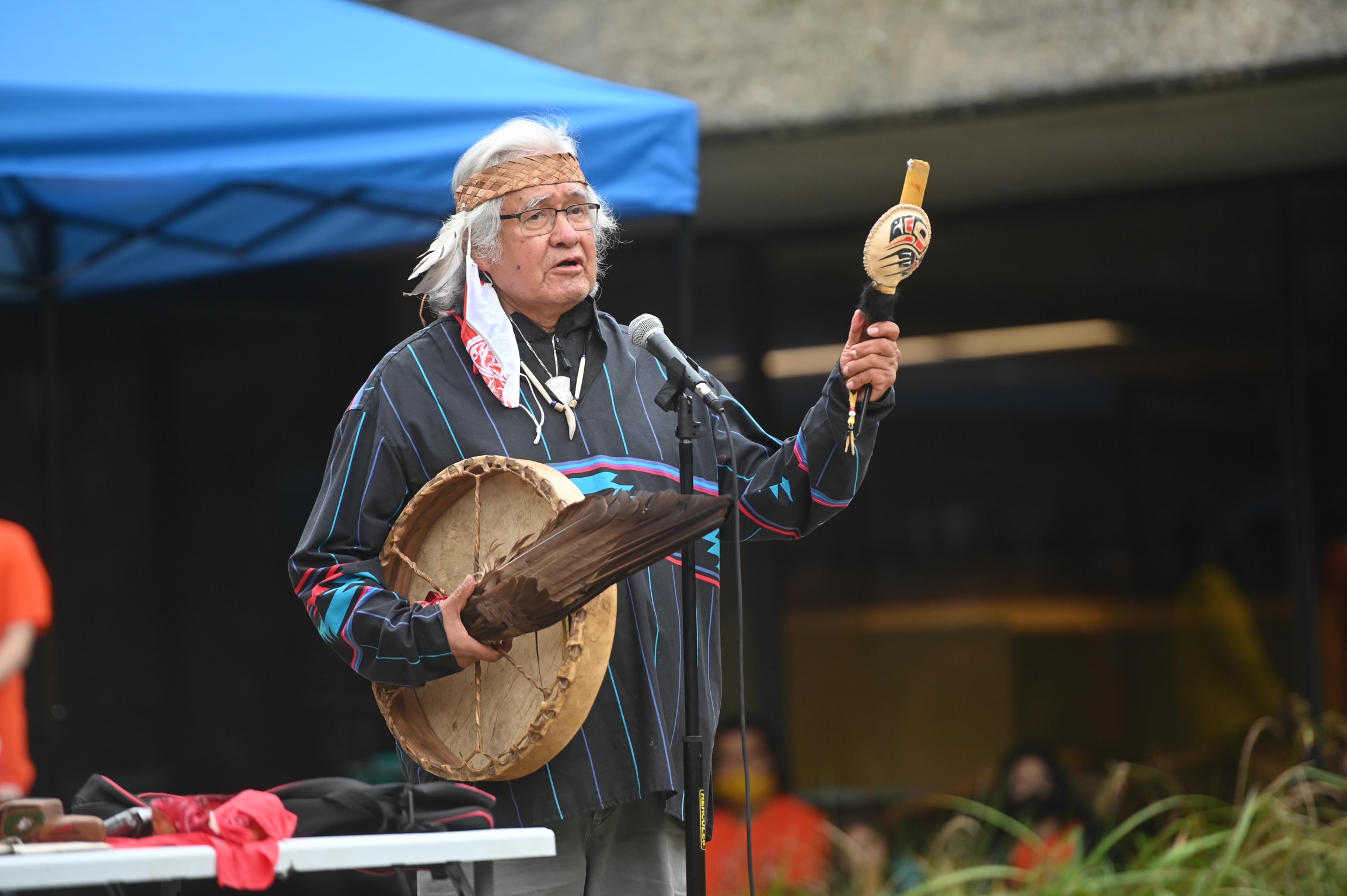 Image

Image

Image

Image
Image