"Spend some time to stare and wonder at the skies, the mountains, the plants, and the birds!"
Degree: Master of Applied Science
Grad year: 2021
Program:
Campus: Okanagan
My name is Sarah, I am from Yemen, and I have lived in four different countries including Canada for parts of my life. However, I did not find a warm-welcoming community as I did in Kelowna and UBCO. I received my B.Sc. degree in Electrical and Computer Engineering from Effat University, Saudi Arabia in 2019 and won the valedictorian award. For me, education has always been at the forefront of my life. It has taken precedence sometimes over my social life and my own personal interests. After graduating from B.Sc. I did not hesitate or rethink my decision of going for higher studies and having gotten accepted for M.A.Sc. in a field that I am passionate about in one of Canada's best universities was a dream come true. I joined UBCO in September 2019 and received my M.A.Sc. degree in Electrical Engineering in April 2021. I am currently pursuing a Ph.D. degree at UBC (started in May 2021). My research interests lie in the areas of coding theory, information theory, and wireless communications.
Why did you choose to go into your field of study at UBC?
Graduating high school at 15 years old, I didn't have the faintest idea of where I was heading— the only thing I knew for sure was my great enthusiasm for the subjects of physics and mathematics. Electrical Engineering luckily has both in spades, and due to a long-standing interest in the former subject and my strength in the latter subject, I decided on that field. I joined the Electrical and Computer Engineering department, and this is where the story begins. During my undergraduate studies I started a path of self-discovery and gained intangible social skills. I have refined my technical skills through academic research projects on eclectic topics including microelectronics, communication systems, signal processing, convex optimization, and IC design. I found Electrical Engineering to be indeed my life's pursuit, because it does not merely use abstract mathematical and physics concepts, it relates them to pragmatic and practical aspects as elegant solutions to real-life problems. It is then that I realized research is what I am fond of, and towards the end of my B.Sc., I started the hunt for a university. UBC was certainly on top of the list as it is one of the top schools in Canada with a great research environment.
What has made your time at UBC memorable?
My best experience at UBC was when I held a teaching assistant position for a Probability and Statistics course. Interacting with the students, answering their questions, checking tests and assignments, and learning along was undoubtedly an outstanding experience. The most memorable part is when my efforts were appreciated by the students. Being a TA nourishes my personality and prepares me for my goal of being a professor.
Tell us about your experience in your program. What have you learned that is most valuable?
Doing M.A.Sc. in Electrical Engineering has taught me plenty of things and helped me develop not only academically but also on a personal level. Research has taught me to be patient and to keep trying. Doing course projects with people from different parts of the world with different backgrounds and perspectives taught me to work effectively in teams.
Image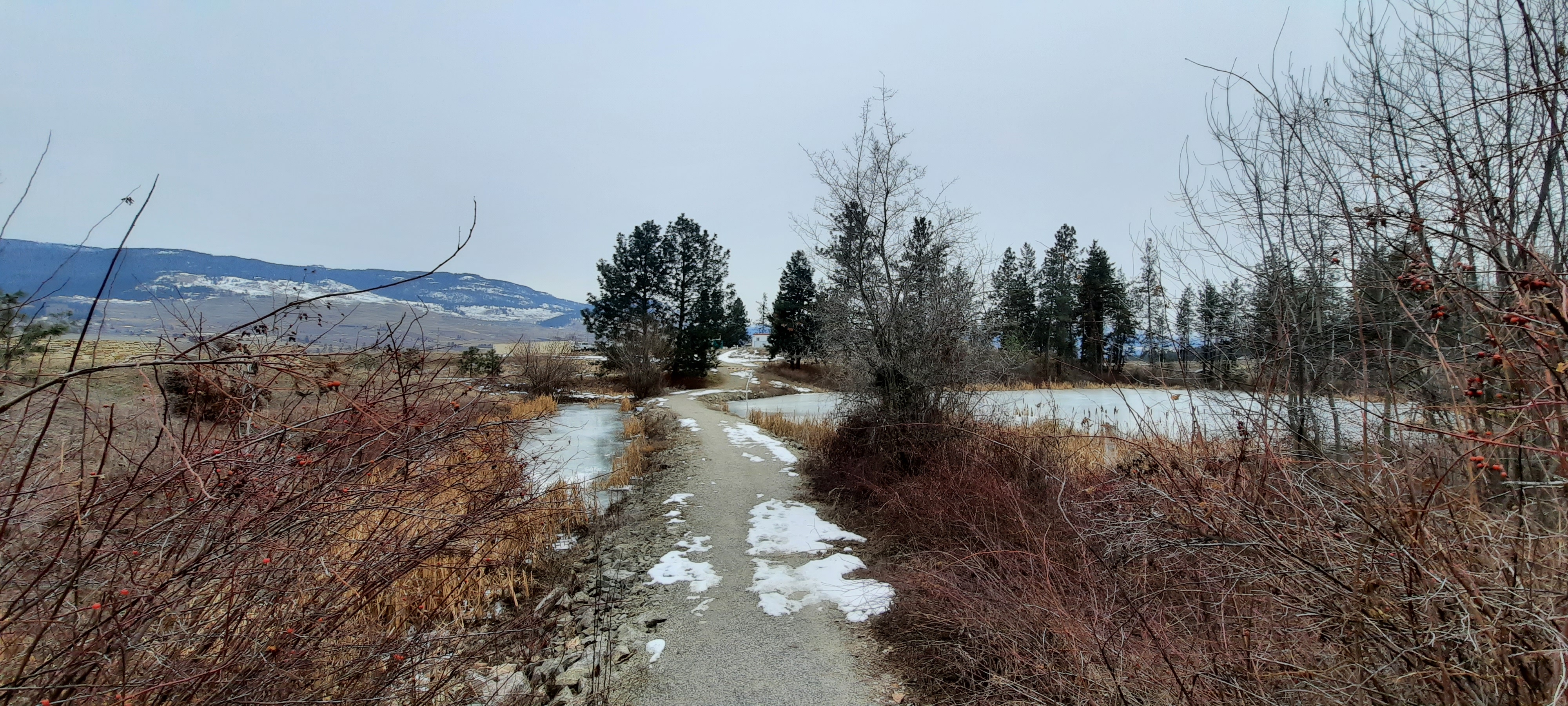 What advice would you give a student entering your degree program?
I am the type of student who asks questions and initiates discussions with professors in class. This is the way I learn. When I first attended UBC, I was experiencing a whole new world; I was scared of making mistakes and hesitant about asking questions because I was afraid of how people would perceive me. Later, coming to the understanding that there are a lot of other students experiencing the same situation, I regained the confidence of asking questions and discussing with professors in class, thus better understanding concepts instead of spending unnecessary time looking for the answer. My advice would thus be, to not be afraid to ask or to answer.
Also, M.A.Sc. is a journey with lots of ups and downs. It was very hard for me in the beginning, not that it became easy, but I believe I became better and more knowledgeable. It can take lots of time and trials to converge to the optimal solution!
Where do you find your inspiration for using your degree to make an impact on our world?
My parents have always been advocates for my education. They motivated and supported me to go for higher studies. They have ingrained in me to always strive to do the best and excel in any field I partake. Apart from my family, I am also inspired by hardworking and passionate people. For instance, I am inspired by many of the professors who taught me, as they were not merely good at teaching concepts but also great at inspiring the love for learning, and sparking curiosity and interest. Additionally, at UBC I was very fascinated and motivated by the students who would spend their day till night at the library/commons working, which encouraged me to do the same thing. I would see almost the same set of students every working day at the same spots and although I have not talked with them, I can admit that they have been a great source of motivation for me to work harder!
What are your future plans to make a difference in our world?
I believe that the best way a researcher can make a difference in the world is not limited to introducing innovative ideas or products to better human life. It is also by giving back to the world by sharing knowledge and teaching people what you are good at. That is how I want to make a difference; through teaching and I aspire to be good at it.
If you were a UBCO student, what was a unique factor to completing your degree program on your campus?
Yes, to enjoy it while it lasts. My favourite memories are perhaps the walks inside and near UBCO campus, whenever research gets too pressuring, I would take a walk to breathe fresh air and to enjoy the surroundings. Walking around and appreciating nature, smelling the flowers, playing with the ducks and staring at the mountains, all these things helped me stay calm and put my stream of thoughts back into perspective. In one of my walks, I saw a deer in the trail just in front of the EME building and I haven't been happier!
Image