It enables you to start working as an engineer-in-training immediately after graduating without needing to pursue additional academic credentials. It gives you a well-rounded education in science, math, design skills, communication and entrepreneurship. And it's a great base for success in other careers, including medicine, law, business, academia and other areas.
A well-rounded education
As an engineering student, you will graduate with a comprehensive and well-rounded education. You will take courses in physics, chemistry, biology and math, giving you the foundations needed to succeed in engineering or other science-related professions including medicine.
Courses in writing and communication will give you the skills to articulate your ideas clearly and effectively. An emphasis on group projects will boost your interpersonal skills in communication, teamwork and leadership development.
And of course, your engineering courses further round out your education, teaching you how to design, create and innovate (more on that below!).
Image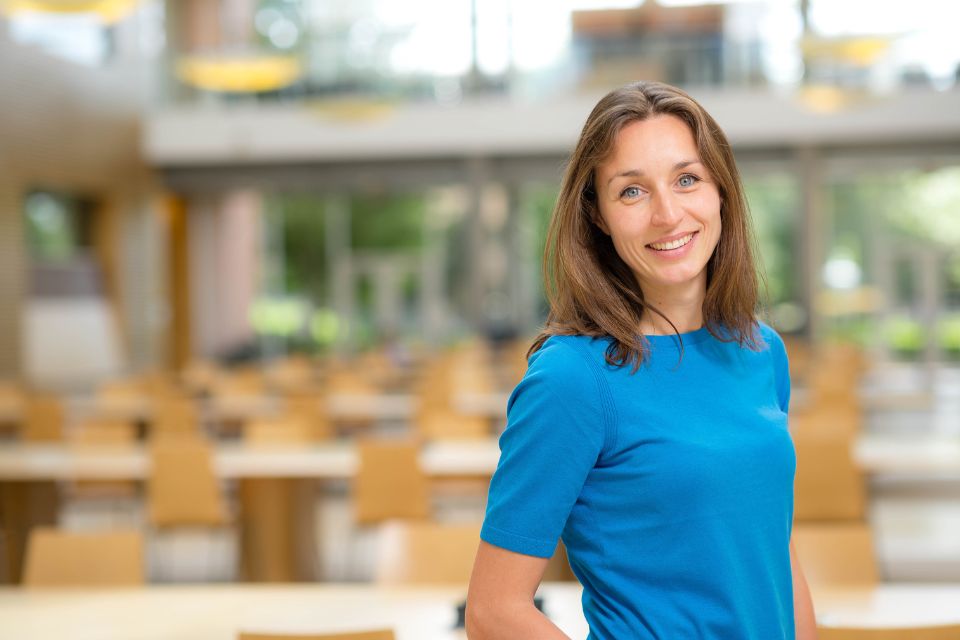 Learning how to design, create and innovate
There's a reason that Dr. Carolina Tropini, Assistant Professor in the School of Biomedical Engineering states that she sees engineering as "a Renaissance approach to science, where it doesn't matter what discipline you're in – you're just using different knowledge and techniques to understand and solve the problem at hand."
As an engineering student, you will be designing and building products to solve problems from the very first months of your program in foundation year through to your final capstone project.
In first year, you'll work in groups on a hands-on design challenge, like building an automated claw that can pick up objects that are both large and bulky as well something fragile and delicate. From second year onwards, your courses will involve projects where you are using your knowledge to develop innovative solutions to problems.
Finally, your capstone project is a great opportunity to flaunt your Renaissance skills and ability to bring everything together. Find out more about the kinds of projects our students work with industry partners. And watch our video Design, create, innovate: A career with unlimited possibilities to get a deeper perspective on how engineering sets you up for success.
Project management, entrepreneurship and so much more….
Your engineering education at UBC is holistic. You'll be learning new ways of thinking that you can apply throughout all areas of life, and you'll also be picking up knowledge and skills that could prove very helpful in many different career paths.
"UBC's engineering program goes beyond just developing your technical and math skills," says student Kailey Beckie. "There are courses on Indigenous consultation and project management that help you develop soft skills as well. I find that engineering teaches you to look at the world with a new lens and develop a problem-solving mindset."
It's why students like Miklos Sunario chose engineering over business. "What I came to realize in high school is that engineering is not just about numbers and that it is very much about solving problems, working in teams and critical thinking." He says the engineering mindset he has been taught has been invaluable in developing his entrepreneurial venture EduBeyond, which won the Moonshot Learning Award in November 2022 in a competition of 1500 start-ups from 88 countries.
Image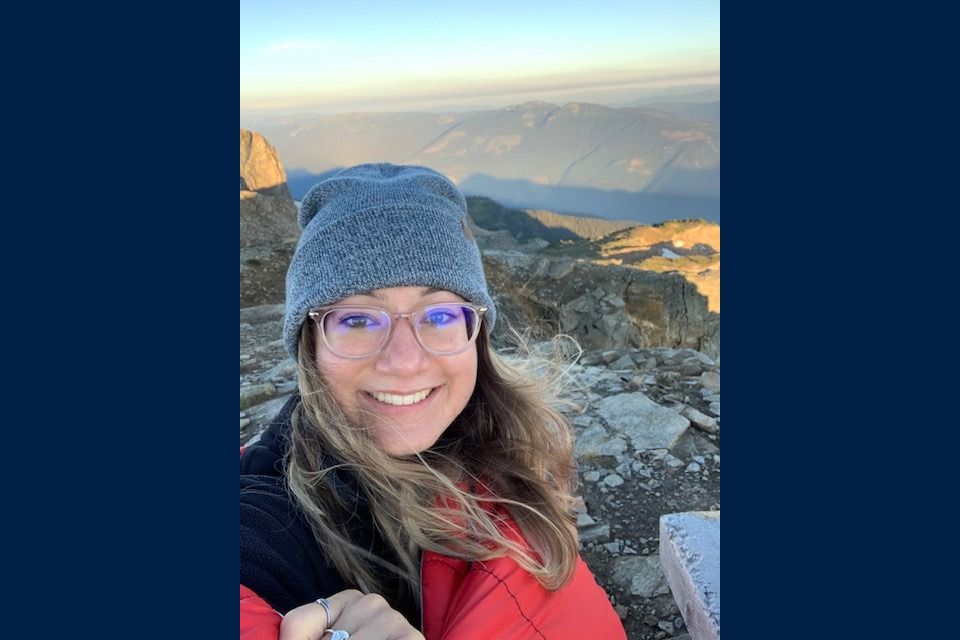 Image
Image
Prepare for fields beyond engineering
As you might expect, many engineering grads pursue careers in engineering, often working in industry or with public sector and non-profit organizations. Unlike other professions that require additional education after an undergraduate degree, engineers can start working in their fields right away.
Engineering can also be an excellent first degree to prepare you for other professions.
"Engineering is a great four-year professional degree," says Dr. Lisa Tobber, an Assistant Professor of Civil Engineering. "Even if you are considering other professions – like teaching, medicine, architecture, law or virtually anything else that requires additional schooling beyond undergrad – why not get an engineering degree first? You'll become really good at solving problems, which is a skill you can use in any field. I know some people who did engineering followed by a law degree and are now in high demand in patent, technology and construction law. A strong applied science background can also set you up for success in business, management and politics. Our province's Minister of Emergency Management and Climate Readiness ​​​​​is an alumna of UBC Civil Engineering."
The skills that engineers learn in their education uniquely equip them to succeed, and perhaps accounts for why more top CEOS have engineering degrees than MBAs. Our article engineers make great leaders delves into some of the reasons behind this.
Start your future
What are you waiting for? No matter what field you think you might want to pursue, why not start your future at UBC Engineering?