You've got questions? We've got answers! We talked with Student Recruitment Officer Erin Fehr about some of the questions she's most frequently asked by students who want to learn more about engineering.
Why should I study engineering?
There are so many answers to this question! Engineering is a rewarding, versatile and practical choice that will set you up for professional success. Studies show engineers are some of the highest-paid professionals with an undergraduate degree alone, making it a great return on investment. Engineering is also a high growth area, with steady demand across all industries for innovators with problem-solving skills. Finally, as an engineer, you can have a major impact in our world no matter what your area of specialization.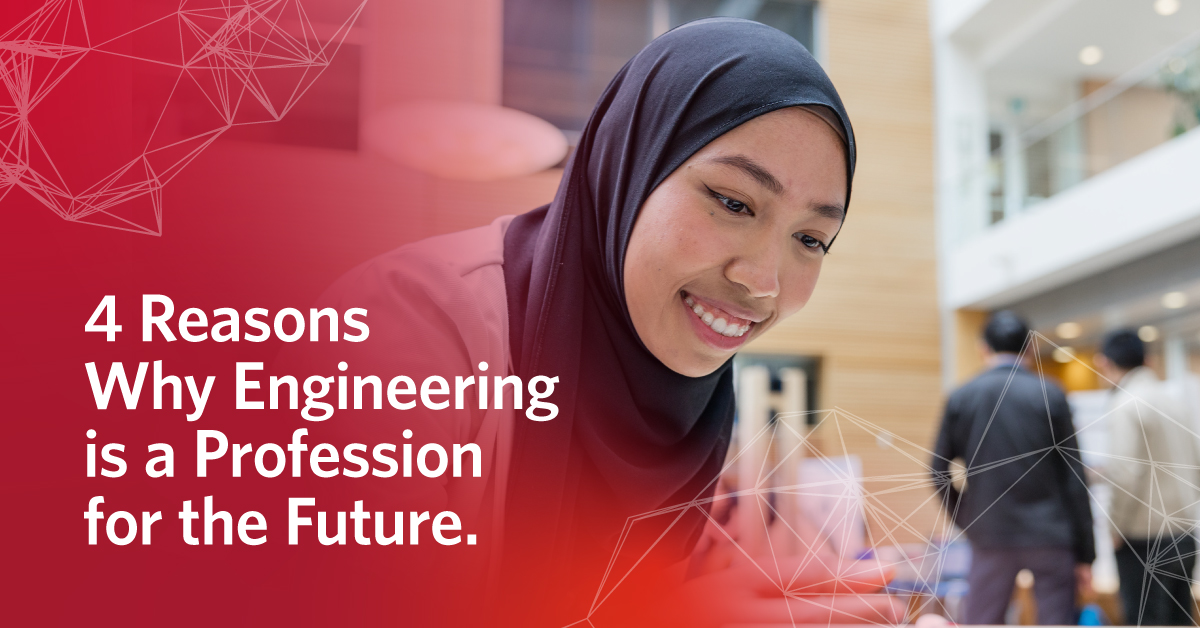 4 Reasons Why Engineering is a Profession of the Future
Engineering has been called a profession for the future. We do not know what the future will look like, but we do know that engineers will be on the front lines in shaping it.
What kind of engineering should I do?
Another great question! And the answer is as unique as you are. If you're thinking about engineering, you might already have a sense of what area of engineering interests you the most, whether mining or manufacturing, civil or biomedical. At UBC, you can choose from 14 different engineering specializations at our Vancouver campus and four specializations at our Okanagan campus.
14 Different Engineering Specializations
UBC's engineering curriculum emphasizes real-world applications, encouraging students to work on practical projects that address current global issues. The programs also promote interdisciplinary collaboration, enabling students to engage with diverse fields and develop well-rounded problem-solving abilities.
At both campuses, our first-year program introduces you to all the engineering specializations so that you can make an informed choice. Many students discover their passion after working on a first-year project or talking with professors or upper-year students about their specific area.
How will I learn to be an engineer?
At UBC, you learn by doing. So that means you'll be gaining foundational knowledge and then applying it in your labs, course-based projects and in a capstone project in your final year in partnership with a community or industry partner.

Work Experience 
A competitive edge before you graduate: network with employers, gain paid work experience, hone your professional skills.
You will also learn to be an engineer through optional co-op or work experiences, undergraduate research opportunities or participating in design teams. Finally, throughout your courses you will learn to think in new ways – to adopt a problem-solving, design-thinking approach that will enable you to come up with innovative solutions to complex challenges.
Can anyone learn engineering?
There are some misconceptions that you need to be at the very top of your math or physics courses to succeed as an engineer. Not true! Although you do need to be good in math and sciences, it's as important that you have an interest in solving problems, thinking creatively and being curious about how the world works.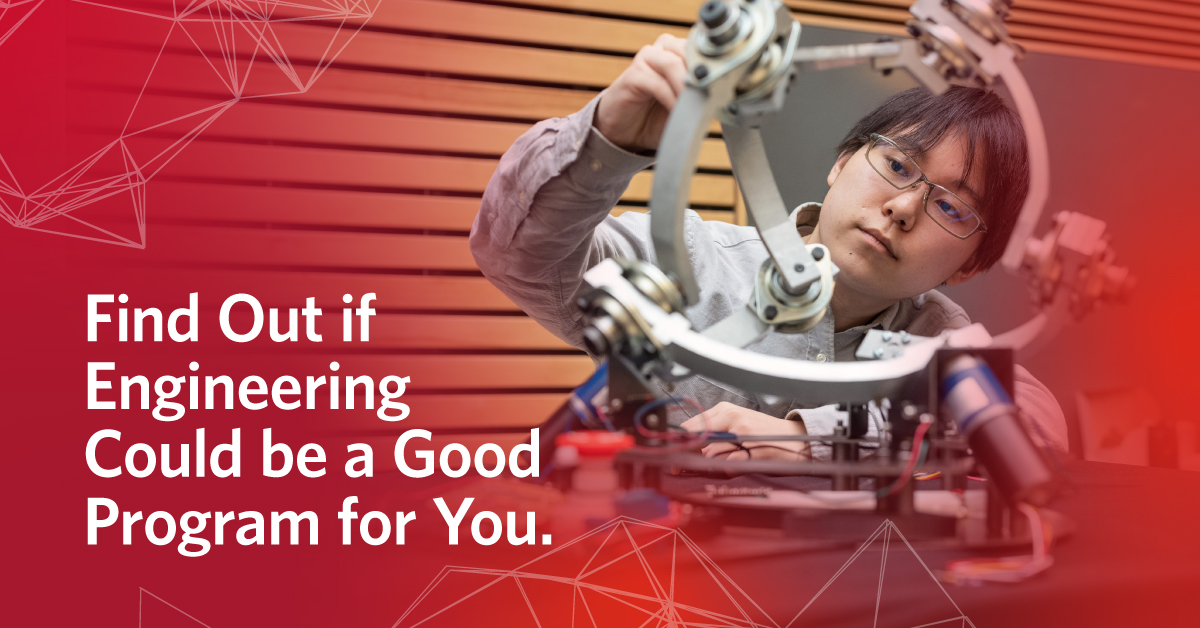 Choosing a career path that matches your talents and interests
It can be hard to decide what to study in university. There are so many programs to choose from and you may find yourself interested in many of them!
Also, remember that these are learned skills. In your courses, you will learn how to think and solve problems like an engineer.
Why Engineering? Learn more here!
You will also develop the foundational knowledge you need in math, physics and coding that will enable you to succeed no matter which engineering specialization you choose.
Is a BASc the same as a BEng

?
In Canada, there is no standardized naming convention for engineering degrees. At UBC, engineering students graduate with a Bachelor of Applied Science (BAsc) in their discipline. Other universities might have different names for their engineering degrees. UBC offers an accredited engineering program, which means your degree is recognized internationally.
No matter where you graduate from, to become a professional engineer and be able to call yourself an engineer, you need to take a few extra steps after you graduate. This includes being registered by the engineering regulatory body in a specific jurisdiction. For example, to work as an engineer in BC, you need to hold a degree from an accredited undergraduate program like UBC, and have three to four years of related work experience, pass an exam on professionalism and meet other criteria.
Where should I study engineering?
We're partial to UBC! We were ranked the top engineering school in Canada in 2023 and UBC is consistently ranked as one of the world's top 40 universities.
You can study engineering at our UBC Vancouver or UBC Okanagan campus. You won't take exactly the same courses, but you will graduate with the same knowledge and skills and access to similar experiences, like co-op, undergraduate research awards and design teams. Check out the article UBC Vancouver and UBC Okanagan to learn more about these two choices. 
UBC Vancouver and UBC Okanagan
Both offer an outstanding education in engineering, with the main differences being the size of campus and program options. Learn more about the unique aspects of UBC Vancouver and UBC Okanagan and which could be the best option for you!
When can I start?
Begin by determining your eligibility and finding out more about our admission requirements. You can find information about the application process, admission requirements and deadlines on our How to apply page. We hope you'll start your future at UBC Engineering.